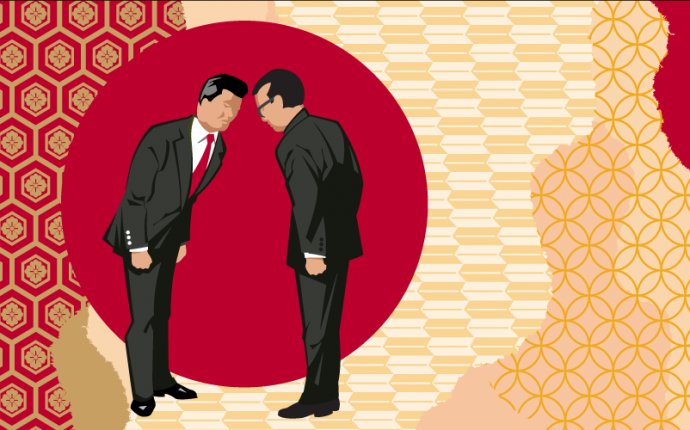 business communication in japan
Location: Shidler College of Business, Room G201
Speaker: Daniel Dolan, Professor, Waseda University
Maybe you have some ideas or images about Japanese business communication from movies or popular culture references: formal, ceremonial, status-sensitive. But there is so much more.
In this seminar, professor Dolan will discuss several specific and unique features of Japanese business communication and then will involve the audience in a consideration of key communication patterns revealed in those examples. How do those patterns fit with the Japan data from the hugely influential 2004 GLOBE study of leadership beliefs and practices in 62 countries? Professor Dolan is surprised and intrigued, and you might be too. The seminar will conclude with advice for how to improve your chances for effective business communication with Japanese organizations and individuals.
Daniel Dolan is a tenured professor in the Graduate School of Accountancy, Waseda University, Tokyo, Japan. He has lived in Japan for 22 years and is a native of Seattle, Washington, where he received a Ph.D. in Speech Communication from the University of Washington in 1998. Dolan has written or co-authored eight business communication books and textbooks and is an advisory board member for the Global Business Program at the University of Washington.
Source: shidler.hawaii.edu