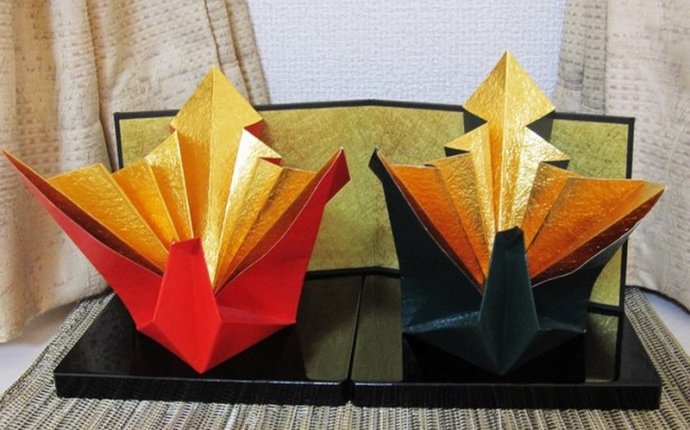 Introduction to Japanese culture
Featuring full-color photographs and illustrations throughout, this text is a comprehensive guide to Japanese culture.
The richness of Japan's history is renowned worldwide. The heritage of culture that its society has produced and passed on to future generations is one of Japan's greatest accomplishments. In Introduction to Japanese Culture, you'll read an overview, through sixty-eight original and informative essays, of Japan's most notable cultural achievements, including:
Religion, Zen Buddhism, arranged marriages and Bushido
Drama and Art—from pottery, painting and calligraphy to haiku, kabuki and karate
Cuisine—everything from rice to raw fish
Home and Recreation, from board games such as Go to origami, kimonos and Japanese gardens
The Japan of today is a fully modern, Westernized society in nearly every regard. Even so, the elements of an earlier age are clearly visible in the country's arts, festivals, and customs. This book focuses on the essential constants that remain in present-day Japan and their counterparts in Western culture.
Edited by Daniel Sosnoski, an American writer who has lived in Japan since 1985, these well-researched articles, color photographs, and line illustrations provide a compact guide to aspects of Japan that often puzzle the outside observer. is wonderfully informative, a needed primer on the cultural make-up and behaviors of the Japanese. This book is certain to fascinate the student, tourist, or anyone who seeks to know and understand Japanese culture, Japanese etiquette, and the history of Japan.
About the Author:
Daniel Sosnoski is an American writer who has lived in Japan since 1985. His experiences as an editor of travel and cultural guides have taken him the length and breadth of Japan and given him an appreciation of the country's natural beauty. He continues to explore and discover new elements of the land and its people.
Source: www.tuttlepublishing.com