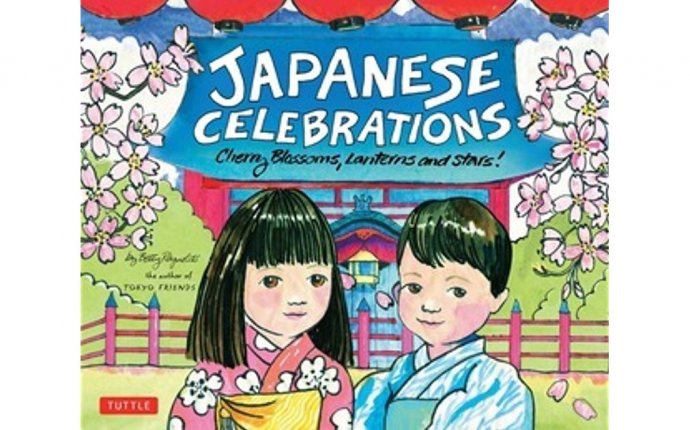 Traditional Japanese celebrations
Back in 1929, 25 local Japanese-American families started to meet in each other's homes for language and Buddhist study. Elaine Marume remembers her great-grandfather, Kiso Yasukochi, was one of those founders of what became Vista Buddhist temple. The first building, Marume said, was an old wooden structure at Delpy's Corners, a historic settlement at what is now East Vista Way and Foothill Drive.
During the temple's annual Obon Festival on Saturday, Marume pointed out that "pioneer" building, one of two moved to the modern site purchased in 1937 at 150 Cedar Road. It also includes a Japanese-American Cultural Center and the temple itself, built in 1987.
"No one has been able to answer the question" of when the Obon Festival started, Marume said, but most members think it probably began with the center, in 1978.
It's a weekend-long community event, patronized by people of all ethnicities.
A banner hanging from a temple railing proclaimed Obon is "a gathering of joy in grateful remembrance of those who have passed before us."
Marume has taught traditional Bon Odori dance for many years. She remembers dancing with her son, then 6 months old, in her arms. He's now 26 and still dancing — at five different Obon festivals this year.
Although she holds advance practices, spectators also are encouraged to join at the last minute, and Marume notes "there are many different colors (races) out there."
Marume said her ancestor came to the United States in 1905, and moved to Oceanside, still her home, a bit later. The whole area was mostly agricultural, and many Japanese were farmers.
They lost homes and livelihoods during forced evacuation and internment during World War II. The center was used as temporary lodging for families returning after the war.
Ford Omori, also descended from one of those pioneer families and a longtime member of the festival committee, said later many Japanese leased their farmlands and had to give up their occupations when the owners sold their property for development.
Quite a few, like Omori, went into a kindred occupation, landscaping.
But he noted that one prominent North County Japanese family, the Chinos, still farm and the fame of their produce has brought chefs from all over Southern California to purchase vegetables. Omori added that the senior Chinos' nine children have included many with professional careers, including the late acclaimed jurist Hideo Chino.
The Vista temple is one of 60 of the Jodo Shinshu branch of Buddhism in the United States and one of only two in San Diego County — the other being in San Diego. The Vista temple is now overseen by the Orange County Buddhist Church.
Jodo Shinshu has adapted in some ways to Western religious culture, with Sunday (Dharma) School, women's auxiliaries and youth groups.
The temple interior features a raised altar area, a lectern and pews with racks for service books, much as many churches would. Its particularly Japanese touches include shoji-screen panels on the sides.
Meditation services are offered at 7 p.m. on the first and third Wednesdays of each month.
Saturday's entertainment included a koto (a 13-stringed wooden instrument plucked while in a lengthwise position) concert, the dancing and a taiko drum performance.
Homegrown fruits, vegetables and plants were for sale as were distinctive arts.
There were games for children and food of all varieties, including my favorite, manju, a pastry. Working part-time for a wholesale grocer while attending college at San Jose State, I wondered why a Japanese bakery ordered 500 pounds of lima beans at a time. Manju, filled with sweetened bean paste, was the answer. (There are other varieties as well, but I like the lima version best).
Perhaps best illustrating the way Japanese and American cultures have blended was the placement of the food booths — noodle salad next to hot dogs.
Source: www.sandiegouniontribune.com