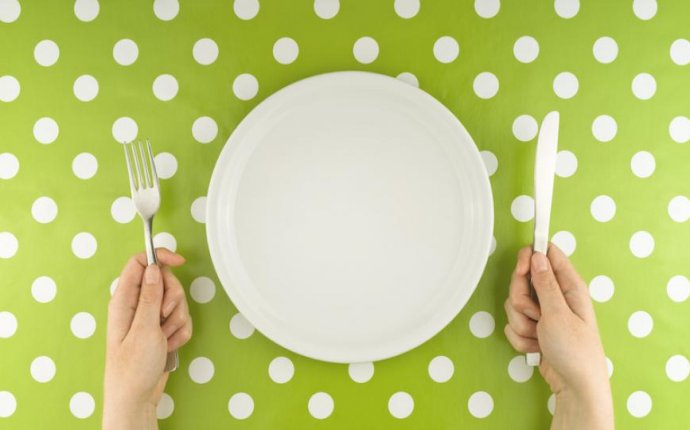 Doing business with Japanese culture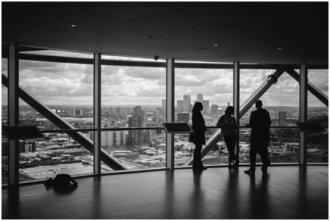 Establishing meaningful international business relationships means that you must go further than just understanding the language. When doing business in Japan, you must look to identify with the local customs and expectations of your clients and employees to effectively grow your relationships.
Currently, the Japanese economy has a strong outlook for future quarters.
There are many subtle, but critical cultural differences when it comes to business in the US and Japan. Here are four of those differences:
Directness versus in between the lines
Americans tend to be very direct and not afraid to speak their mind when communicating. The American culture perceives an indirect tone as unprepared or unorganized. However, in Japan, this direct approach will seem rude to the other person in the conversation.
When doing business in Japan, be aware that Japanese business people tend to be very subtle when expressing opinion, or use non-verbal communication, trusting the other person will know what they mean.
Facts versus emotions
Americans tend to communicate through facts and opinions. While this is also important in Japan, Japanese business people will discuss conflicts indirectly that do not involve confrontation or a public dispute.
Instead, Japanese business people tend to conform to the group looking to create harmony. It is rare for one to speak out against a general consensus.
Speed versus consistency
American companies tend to make fast decisions based on the information available at the time. In contrast, Japanese decision making is slower and done in stages, where there are many meetings and more documentation. The Japanese business belief is that slower decision making will minimize errors and bring consistency to all levels of the company's hierarchy.
Perfectionism and quality are reasons to justify slower decisions in Japan; however, sometimes it is caused by lack of leadership of Japanese management. Hierarchical decision making often become a significant part in the process. These leadership and hierarchical decision making issues are often seen more in established and large companies rather than in new and small companies.
Gift giving
Gift giving is known in the past to be a normal part of business, but in today's society, gift giving needs to be a cautious act. Many corporations set ethical or "conflict of interest" compliance rules.
When doing business in Japan, lunch and inexpensive gifts are becoming a standard. You may find that Japanese will politely refuse gifts, especially early in a relationship, for fear that the gift will create an unwanted obligation. See best practices for gift giving in China here.
Businesses across the Pacific Ocean are poles apart to how business is conducted in America. Be aware of these cultural differences to develop a meaningful international business relationship when doing business Japan.
Source: www.interproinc.com