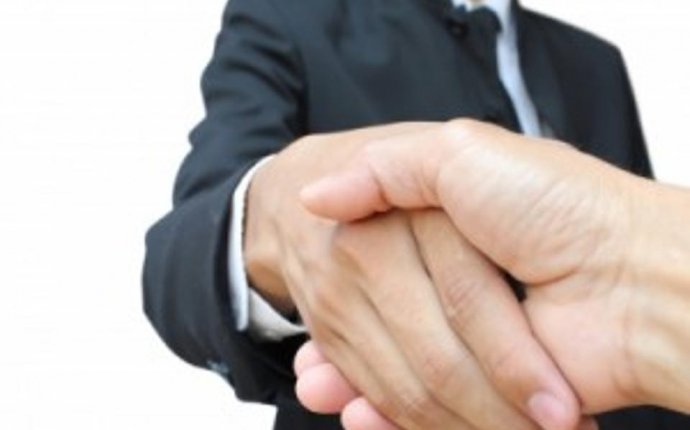 japanese business culture and practices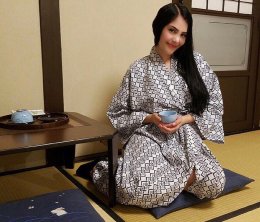 Want to improve the way you do business in the U.S.? Learn from the Japanese.
I recently traveled to Japan on business and pleasure. Anticipating several meetings and events, I began to familiarize myself with local customs and of course, Japanese business etiquette. While you may already know that politeness and respect are cornerstones of Japanese culture, when it comes to business dealings, these values play out in lesser known ways. From first impressions to the start of a big project, there are specific procedures and even terminology for every stage of conducting business. And with every new concept I learned, I gained a fresh reverence for Japanese culture and especially Japanese business culture.
Beyond our shared love of sushi, American and Japanese people also share a serious passion for work. According to a recent survey by travel website Skift, nearly half of American business people report taking no vacation time. But although both the American and Japanese work ethic runs strong, when it comes to how business is actually conducted, Americans have significantly fewer customs and traditions than the Japanese. That leaves plenty of room to reinvigorate the way business is done in the U.S. With that in mind, here are a few things Americans can learn from Japanese business culture.
Miyajima Island, Japan
Omotenashi = "the art of selfless hospitality"
Tokyo-based marketing strategist Jeffrey Spivock explains the practice of Omotenashi as the skill "to welcome someone into your home or establishment and be able to anticipate their every need." Although the term may seem particularly suited to the service industry, in fact, Omotenashi is exercised industry-wide and remains at the heart of Japanese hospitality.
Whether you're looking to attract visitors to your brick-and-mortar location or seeking out fresh entrepreneurial opportunities, that positive first impression is essential. Adapting the Japanese practice of Omotenashi to American business showcases pride in your service and gives your prospective customer or business partner a taste of what working with you will be like. What better way to start off a new business relationship than with friendly generosity and utmost respect?
Nemawashi = Literally translated, "going around the roots"
No matter the industry, all business has a specific protocol for beginning a new company project or venture. In Japanese culture, this phase of action is called Nemawashi. In context, the word means "an informal process of quietly laying the foundation for some proposed change or project by talking to the people concerned, gathering support and feedback, and so forth."
In fact, Nemawashi is such an integral stage of Japanese business dealings that it's one of the twelve pillars of the Toyota Production System. According to the official Toyota blog, Nemawashi is critical during the decision-making process. It involves every employee because "during the Nemawashi, the company is seeking for the opinion of the employees about the decision." This gesture may seem merely considerate, but it serves another important function. Upon completion of Nemawashi, all stakeholders understand and have given approval for any changes to be implemented, enhancing overall efficiency.
Launching a new campaign? Entering a new vendor contact? Take a cue from the Japanese and take time to gain input and consensus from business partners and stakeholders; that small investment will pay off in the long-run.
Meishi = "business cards"
With so many business events to attend, you're bound to receive dozens, if not hundreds of business cards. But in Japan, are more than tiny slips of paper with contact information—they are tangible extensions of one's self.
Deputy Editor of Business Insider Harrison Jacobs is no stranger to Japanese business culture. On a recent trip to Japan, he was introduced to Meishi Koukan, the custom of presenting and exchanging business cards. Jacobs shares that while the exchange of contact information is of course common, in Japan, "no business can begin until cards are exchanged because the exchange itself indicates the beginning of a relationship." The rules of exchange exemplify the importance of this phase of relationship building.
Think Japan's business card exchange protocol is too rigorous for the U.S.? Maybe, but remember: Work is inevitably a large part of your and your prospective business partners' lives. In fact, many professionals invest decades into the companies they build, lead, or work for. Their business cards are a representation of that investment. Adapting this custom and sharing your pride in your work and title can be a powerful reminder of why you went into business in the first place.
Showing true passion for your work can open unimaginable doors, especially when you're actively seeking opportunities. Implement these three Japanese business customs into the way you do business at home, and who knows? You may gain a new sense of pride, purpose, and respect in your work.
Source: www.huffingtonpost.com