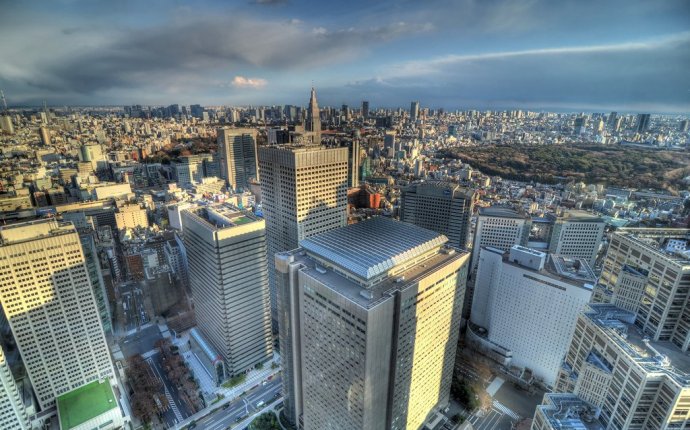 Tokyo culture and lifestyles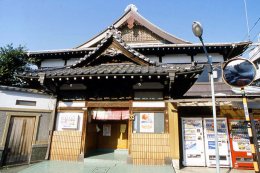 The indigenous people of Tokyo have accustomed to foreigners long ago. They are very polite and courteous. Only older people and children can be ashamed of tourists, but this is only the first reaction to the unusual companions. The locals are very hospitable. It doesn't matter who and for what reason will come with a visit, this person will be certainly greeted at the highest level. The Japanese are very sensitive to their homes, so you should certainly take your shoes off at the entrance to the house. Tokyo residents are not distinguished by good knowledge of English. As a rule, only employees of hotels and some large shopping complexes can speak English.
Japanese cuisine is not distinguished by widest choice of complex recipes. Seafood remains the favorite delicacy of local residents. Clams, trepang, crabs and seaweed - for Europeans these … Open
Local residents follow a mass of centuries-old traditions, and some of them are useful to be known by foreigners. You cannot step on small mats made of reeds (tatami) with your shoes – this will be a sign of bad behavior and sacrilege. Before visiting public swimming pools "furo" be sure to take a shower. Showers are usually located near the pool. The Japanese do not require strict adherence of all traditions and customs from visitors, but knowing of the basic rules of etiquette will certainly please them. This guide to traditions and festivals in Tokyo is protected by the copyright law. You can re-publish this content with mandatory attribution: direct and active hyperlink to www.orangesmile.com.
Tokyo - guide chapters
Daikoku-yu
From the series "Most extraordinary thermaes, baths and saunas in the world" The sento occupies an incredibly beautiful building, which, from the moment of its construction, managed to preserve its original appearance. Outwardly Daikoku-Yu is difficult to take for an ordinary sauna, it is more like an ancient Buddhist temple. Visitors should follow a generally accepted ritual. At the entrance it is necessary to take off shoes and then clothes. After that, you should take a shower, where, according to the traditions of the past, small stools are installed for convenience. Only after that you can finally dip into one of the common baths. Bathing in water of different temperatures, and also a special font with the effect of a hydromassage are available for those who are having rest. The most unusual for Europeans font may seem roten-brown, it is located in the courtyard and is surrounded by an incredibly beautiful garden in the national style. The cost of visiting the oldest sento in Japan is no more than 6 USD. The most
important thing
to consider for all the visitors is a strict observance of generally accepted rules. Over the past few years, sentos have become very popular with tourists, especially for which illustrated rules in the form of comic books are produced in Japan. … Read further
Hitsujiyama Park
From the series "Fabulous nooks of the world with striking colorful shades" One of the best places in the world for admiring the fabulous scenery is Hitsujiyama Park located in Japan. The area of ​​this park is about 1 000 square meters. Many tourists tend to visit it in spring. At this time, the park is incredibly beautiful; phlox of thousands different colors, from delicate pink to deep purple, bloom there. Every year, best florists from around the world are involved in designing the Hitsujiyama Park. They plant flowers in such a way that during blooming they form harmonious patterns. … Read further
Source: www.orangesmile.com