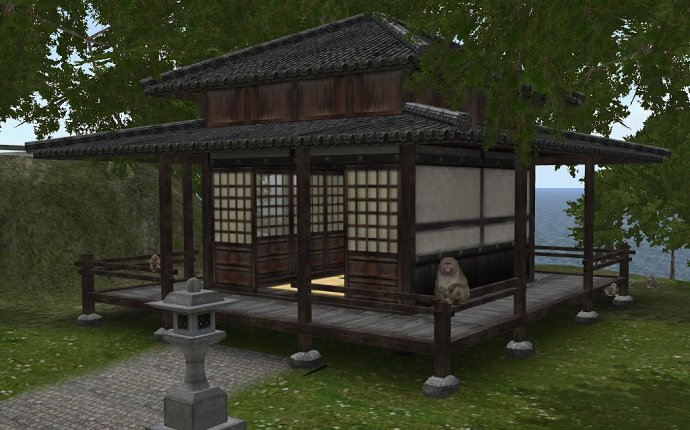 Traditional Japanese lifestyle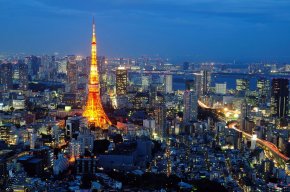 Hosts: Ichiro Fukatsu and Oksana Shtyk
Date :, Thursday
Time: 19:00 h, duration 1 h 30 min
Venue: Varna Games – 10 Kotel Street, Varna Bulgaria
Entrance: FREE
Together with are new hosts, we are planning a series of topical talks presenting aspects of Japan through a more in-depth approach to take place when we return with Breakwater Talks in the autumn. In the final edition of Breakwater Talks : 日本語 Japanese & English before the summer holidays, we would like to introduce you to our new speakers and their personal story of relocation to Bulgaria as well to give you an idea of their considerable cultural expertise. Join us for tea to talk, ask questions, explore a real kimono, hear traditional music, see calligraphy in action, etc.
Living the traditional Japanese lifestyle in a fast-forward world:
○ Life in Tokyo – between tradition and future
○ Key daily skills & attitudes based on traditional Japanese values: lessons from Japanese culture
Concentration – using few words: Calligraphy and Poetry / haiku
Etiquette – polite greetings: Japanese language and Manners
Beautiful behaviour – movement and clothes: Kimono
Identity as citizens of the world – how to communicate with others: Tea ceremony
Rich sensitivity – appreciate nature: Music
○ How can you live the Japanese lifestyle outside Japan?
○ How do you experience the Japanese lifestyle as a foreigner in Japan?
About the hosts:
Ichiro Fukatsu
Graduated from the Business Department of Waseda University (Tokyo, Japan) but dedicated a lot of time to the university orchestra as a member of the violin section. Worked as an English-Japanese translator for 15 years in Tokyo then moved to Moscow with his Russian wife. There, he studied Russian and taught Japanese and its culture at universities and at Japanese Centre Mirbis. Since March 2017 has been living in Varna. He loves classical music, Argentine Tango and other Latin American Music and jazz.
Oksana Shtyk
Graduated from Moscow Power Engineering Institute and took a special course for Japanese at Moscow State University (ISAA). Upon receiving a scholarship, moved to Japan to study the Japanese language and also power engineering at Shibaura Technical University (Tokyo), but, really, studied Karate 5 times a week and Japanese calligraphy and Ikebana once a week, as well as Kimono, Tea Ceremony and Aikido. After a 4-year stay, returned to Russia where she translated two books by famous Japanese poet Miyazawa Kenji. Has a teacher's certificate in Ikebana (Sogetsu School).
Source: amorpha.org