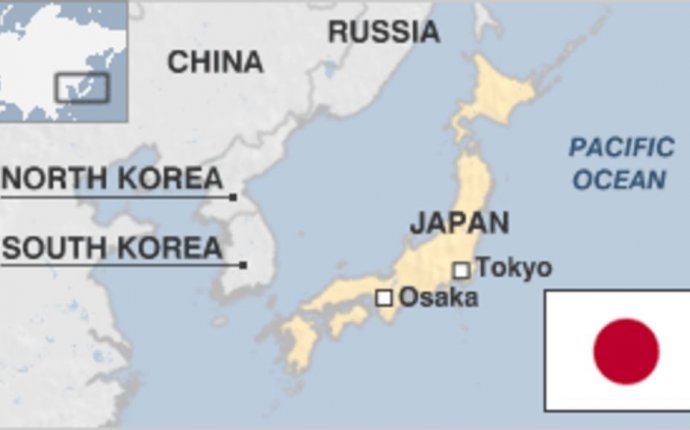 Brief Information About japan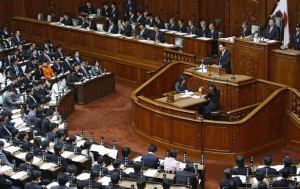 About three quarters of the land of Japan is made of forests and mountains. This is the reason why Japan features a very high population density and huge metropolises, most of which are situated on the coasts.
The archipelago is located on a large volcanic zone – it has more than a hundred active volcanoes.
Cities
Japan's population is mostly urban and there are large cities and metropolises indeed. The Tokyo-Yokohama urban area is the largest area in the world (about 38 millions inhabitants). Osaka and Nagoya are also large cities with respectively 2.7 and 2.3 inhabitants in the inner-city. To learn more about Japanese cities, please click here.
Politics
Japan is a liberal democracy, a constitutional monarchy on the model of the United Kingdom.
Its current constitution was enacted in 1947, when Japan was still occupied by the Allies. It defines Japan's parliamentary system and guarantees fundamental rights.
The emperor has a honorific role only. Since 1955, the LDP (Liberal Democratic Party) has been ruling except for 2 briefs interludes.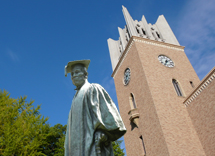 Economy
Japan is a developed country – the fifth largest importer and exporter in the world. It is a major industrial and economic power, 3rd largest economy in terms of GDP and, as such, it is part of the G7 and G20. Many Japanese companies are among the world's largest and most profitable ones, among which Honda, Toyota, Hitachi, Softbank, Canon, Mitsubishi, Toshiba, to name but a few.
Education
Japanese education system is excellent, as evidenced by its illiteracy rate of 0%. Most children go to senior high schools, and, in turn, most of them then go to higher education institutions. As of 2013, Japan had 2 universities ranked in the World's top-30, 3 in the top-100, 9 in the top-200. For more information on the Japanese Education System, please click here.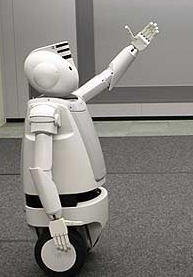 Health
Japanese people benefit from a universal health insurance system. Life expectancy in Japan is the highest of the world, while infant mortality is the third lowest. For information about Health insurance, click here.
Research and innovation
Japan is one of the world leaders in terms of funds allocated to research. Consequently, it is at the top of research in various fields, and it has produced many Nobel Prize laureates (22 since 1949). Sometimes accused of copying (and subsequently improving) other countries' latest technologies, Japan is much more than that: it is a major player in innovation and new technologies.
Thanks to a very competitive and efficient education system – in particular higher education institutions – Japan is a significant contributor to science, in all fields and industries.
Traditions
Japan has an ancient history and thus strong traditions that are still very much in use nowadays. Traditions are a major factor in the renowned Japanese society cohesiveness. For newcomers, it is fascinating to discover what makes Japan so special. It is, really, a fascinating "world".
Culture and Art
Japanese culture is unique. Japanese language students always learn more than a language – which is unique in itself. They also learn the deep meanings and values of an ancient culture.
Aesthetics and creativity remain prominent in Japan. Calligraphy, painting (the famous Ukiyo-e), ikebana (flower arrangement), pottery, lacquerware, theatre (Noh, Kabuki …), manga, to name the most famous ones: Japan art is immensely rich and varied.
Cuisine
Japanese cuisine is much more than sushi and yakitori. It is actually very diverse and it has become an art – Japanese restaurants have more Michelin stars than restaurants of any other country. It is a delight to discover new Japanese meals, foods and nutrients, which also happen to often be very healthy.
Japanese gastronomy has also been added to UNESCO's World Heritage.
Demographics and Immigration
Composed of more than 98% of ethnic Japanese, Japan has been known to be rather closed to immigration. As the world gets global, things are changing in Japan too. The government has publicly expressed the need for Japan to open up to immigration, in particular to students. A campaign has been launched to double the number of foreign students in Japan by 2020.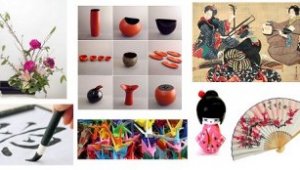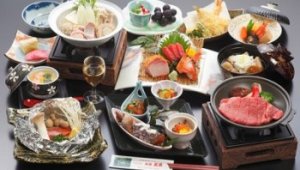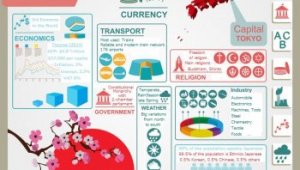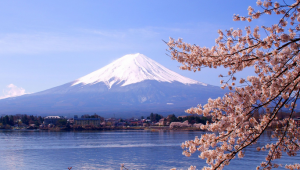 Source: motivistjapan.com