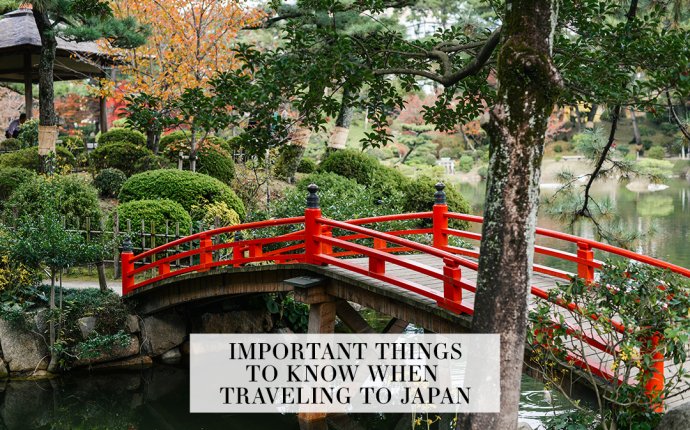 Things to know When Traveling to japan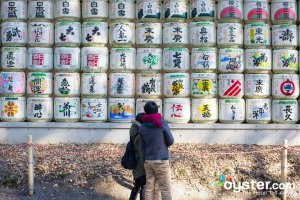 Simply put, Japan is a fascinating destination. Here, you'll find a seamless blend of old traditions and new technology. You'll also discover gorgeous natural landscapes just a short train ride from sparkling, sprawling cities and loud, jarring outlets a short distance from quiet areas full of nuanced rules. It's the kind of place where people will wait patiently in line for water after a natural disaster, but socially ghost you if you accidentally offend them. With a culture and language so distinct, it's tough to list all the things you should know before heading to Japan. We could spend hours describing the country's spectacular cuisine, listing the top spots to get ramen, sharing all the hidden gems, and explaining the different ways you're likely to accidentally offend someone. However, for now, we're sticking to the basics: all the things we think you need to know to help make sure your trip to Nippon is fun and only full of good surprises. Oh, and hopefully we'll help you save some money along the way, too. Here are 24 things every traveler should know before going to Japan.
1. It's safe.
One of the best things about Japan is that it is safe. Repeatedly shining on top ten lists of the world's safest countries, Japan is also a great place for solo female travelers. That doesn't mean you can throw caution to the wind. As with any destination, you'll need to be vigilant as a foreigner, stay out of shady areas, avoid flaunting your cash, and don't provoke anyone.
2. Cash rules.
Cash is king in Japan. Workers are usually paid in cash and most businesses and services, including restaurants and shops, accept only cash. Your hotel and some big department stores will usually take credit, but always check first. That said, make sure to always have plenty of yen in your wallet in order to avoid awkward conversations that can easily get lost in translation.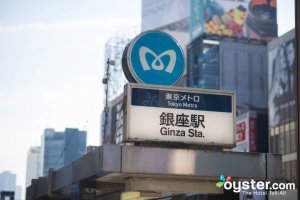 Tip: If you find yourself without cash, head to a 7-Eleven to use the ATM. Not only is your bank card guaranteed to work every time, but it's also open 24/7.
3. Buying a Rail Pass is totally worth it.
A Japan Rail Pass can help save you plenty of money, especially if you are planning to travel around a particular region or the whole country. You can buy an unlimited pass that's valid for a specific region or country-wide. This will give you access to the bullet train (Shinkansen) and JR-branded commuter trains, buses, and ferries, often for about the same price as two individual train tickets.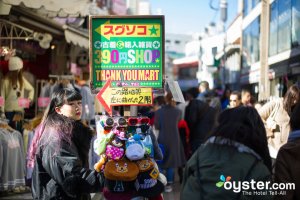 Keep in mind that passes are valid for a certain number of days within a seven, 14, or 21-day period and cannot be used on the Nozomi trains. JR passes should also be bought before you arrive in Japan, though you'll still have to validate them at a JR office with your passport and voucher in-hand. If you visit Japan before March 2018, you can buy a pass in Japan, but beware, as it will cost between 10 and 20 percent more and is only sold in certain stations.
4. The metro is not 24 hours.
It may seem shocking that a country filled with so many conveniences doesn't have a 24-hour train system, but it's true - even in the glittering, well-oiled Tokyo. When planning your night out, expect to make a mad dash for the last train. Depending on where you are, you'll have to be through the doors anywhere between 11:30 p.m. to 1:00 a.m. Missing the train can be an expensive (though adventurous) mistake, leaving you to rely on a pricey cab. (Be sure to have your hotel or destination address clearly printed or written before you go out.) Another option? Head to one of the all-night karaoke joints and sing into the early hours of the morning. It's often cheaper than a cab.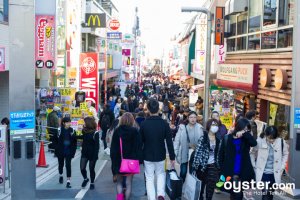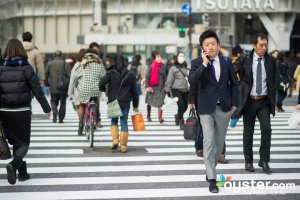 Source: www.oyster.com