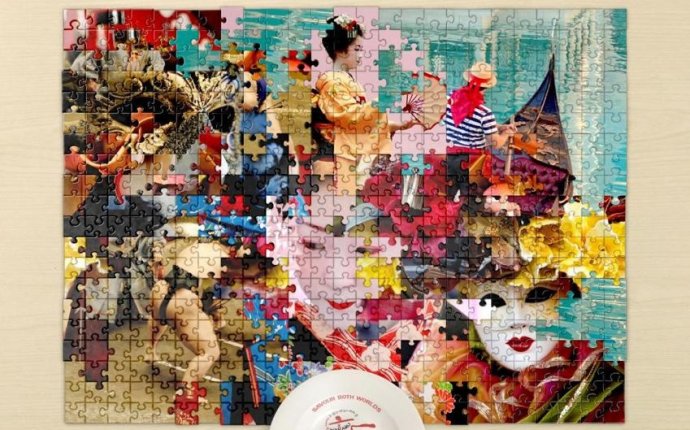 Japanese Restaurant culture
The typical Japanese meal consists of a bowl of rice (gohan), a bowl of miso soup (miso shiru), pickled vegetables (tsukemono) and fish or meat. While rice is the staple food, several kinds of noodles (udon, soba and ramen) are cheap and very popular for light meals. As an island nation, the Japanese take great pride in their seafood. A wide variety of fish, squid, octopus, eel, and shellfish appear in all kinds of dishes from sushi to tempura.
A bowl of steaming rice
A serving of chilled soba
Rice
Sticky, short-grained rice is the staple food in Japan. Uncooked rice is called kome. The cultivation of rice in paddy fields traditionally required great cooperation between villagers and this is said to have been central to the evolution of Japanese culture. Their are several thousand varieties grown in Japan, with Koshihikari and Akita Komachi being among the most popular. Rice is also used to make mochi (rice cakes), senbei (rice crackers) and sake (rice wine). Rice can also be cooked with red beans (sekihan), seafood and vegetables (Takikomi gohan) or as a kind of watery porridge seasoned with salt (kayu) which is very popular as a cold remedy. Onigiri are rice balls with seafood or vegetables in the middle, usually wrapped in a piece of dried seaweed (nori). They are traditionally part of a packed lunch or picnic. Individually wrapped onigiri, usually a trianular shape, make a good snack and are available at convenience stores.
Noodles - Udon and soba
Udon noodles are made from wheat flour. They are boiled and served in a broth, usually hot but occasionally cold in summer, and topped with ingredients such as a raw egg to make tsukimi udon, and deep-fried tofu aburaage to make kitsune udon. Soba is buckwheat noodles, which are thinner and a darker color than udon. Soba is usually served cold (zaru soba) with a dipping sauce, sliced green onions and wasabi. When served in a hot broth, it is known as kake soba. Served with the same toppings as udon, you get tsukimi soba, kitsune soba and tempura soba.
Noodles - Ramen
While udon and soba are also believed to have come from China, only ramen retains its image as Chinese food. Ramen is thin egg noodles which are almost always served in a hot broth flavored with shoyu or miso. This is topped with a variety of ingredients such as slices of roast pork (chashu), bean sprouts (moyashi), sweetcorn and butter. Ramen is popular throughout Japan and different regions are known for their variations on the theme. Examples are Corn-butter Ramen in Sapporo and Tonkotsu Ramen in Kyushu. Instant ramen (the most famous brand is Pot Noodles), to which you just add hot water, has become very popular in recent years.
Source: www.japan-zone.com